Join us for an evening of fun with over a dozen attractions! Sky Zone will donate up to 40% of jump-time sales to UCP during open jump! Perfect for the whole family, scout troop, faith group, fraternity or sorority. Don't forget to mention "UCP" at check-in!
YOU CAN BUY AT WALK-IN OR RESERVE & PAY FOR JUMP-TIME IN ADVANCE! UCP gets credit for your purchase when tickets are redeemed on FEBRUARY 24, 2022 from 4 to 8 PM! Don't forget – mention UCP at check-in!
Sky Socks are required and can be purchased at Sky Zone when you arrive for $3.99. Already have a pair? Bring them along!
Let us know on Facebook if we will see you there!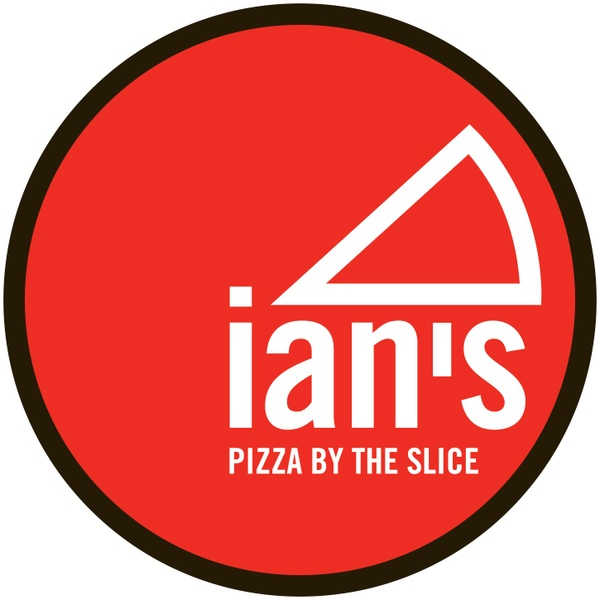 Please contact Kim Anderson for more information.